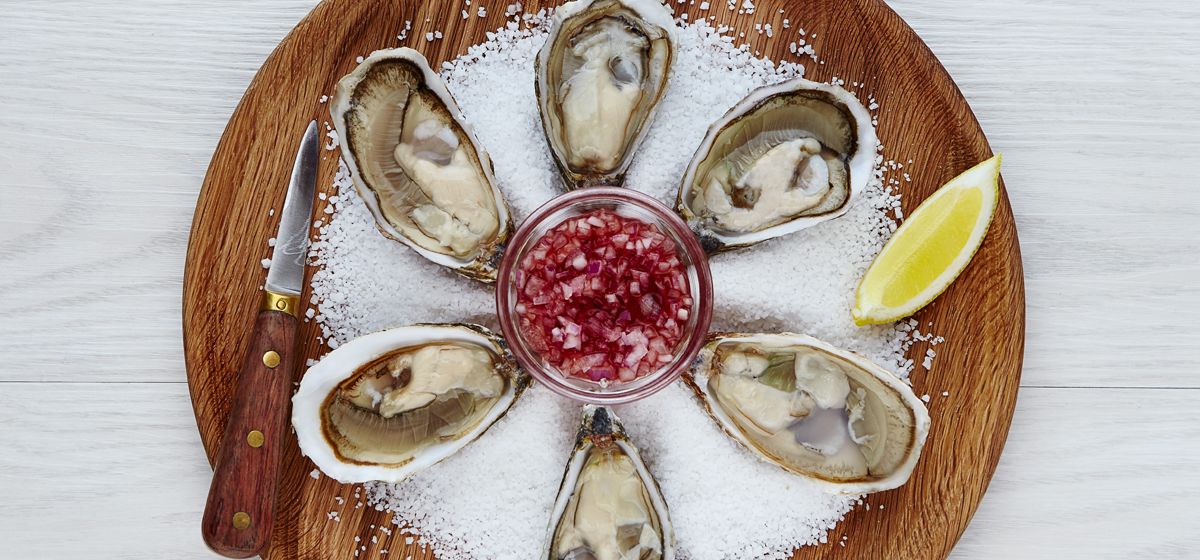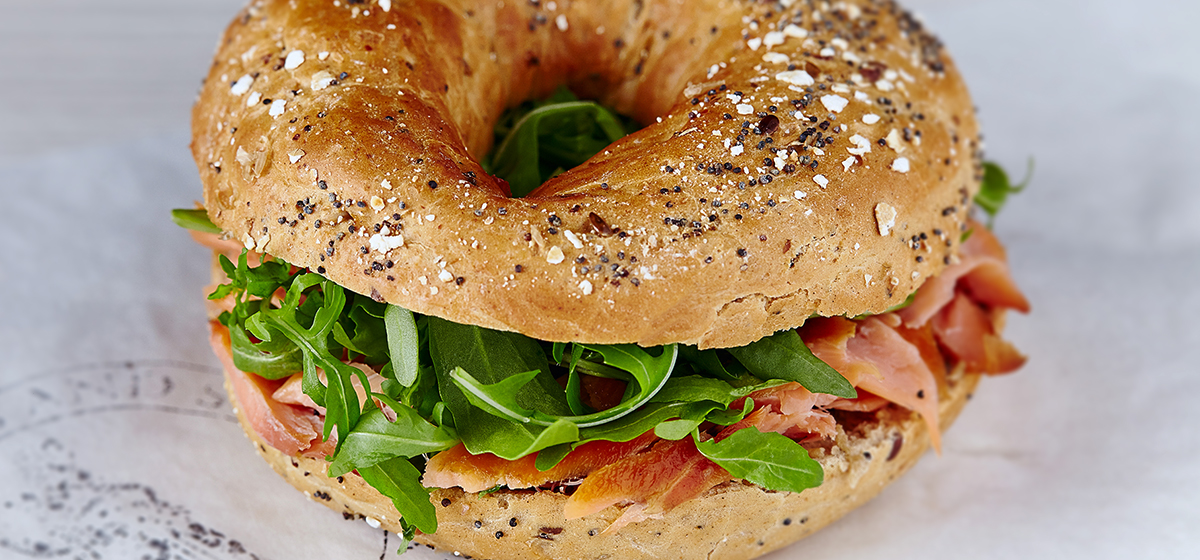 View Now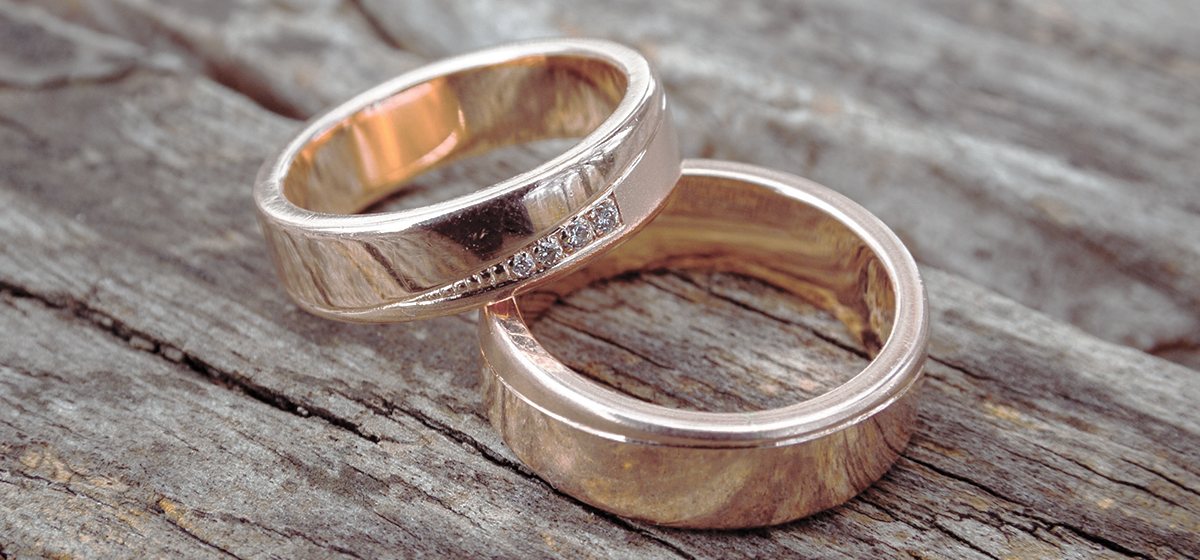 Weddings at Loch Fyne
A Gaelic saying captures our philosophy perfectly.
"Nach Urramach an Cuan".
How worthy of honour is the sea.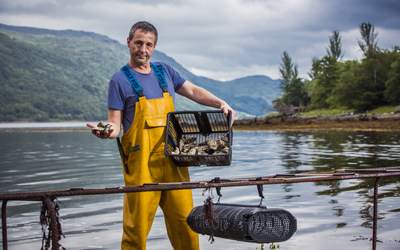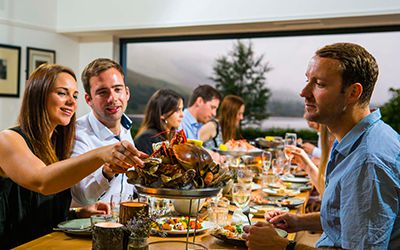 The Loch Fyne Oyster Bar is one of Scotland's genuine gastronomic icons. We like to keep our menu simple with clean, unfussy textures and flavours, allowing the quality and freshness of the food to do the talking.
Special Offer - Get 20% off dining at the Loch Fyne Oyster Bar until 28th February 2018 with our £25 and £50 Oyster Bar gift vouchers.
If you require assistance completing your order please telephone 01499 600487.
You don't have to visit us in person to enjoy our delicious produce. Our smoked salmon, oysters and mussels can be delivered direct to your door.
We now accept Paypal.


Shop online now