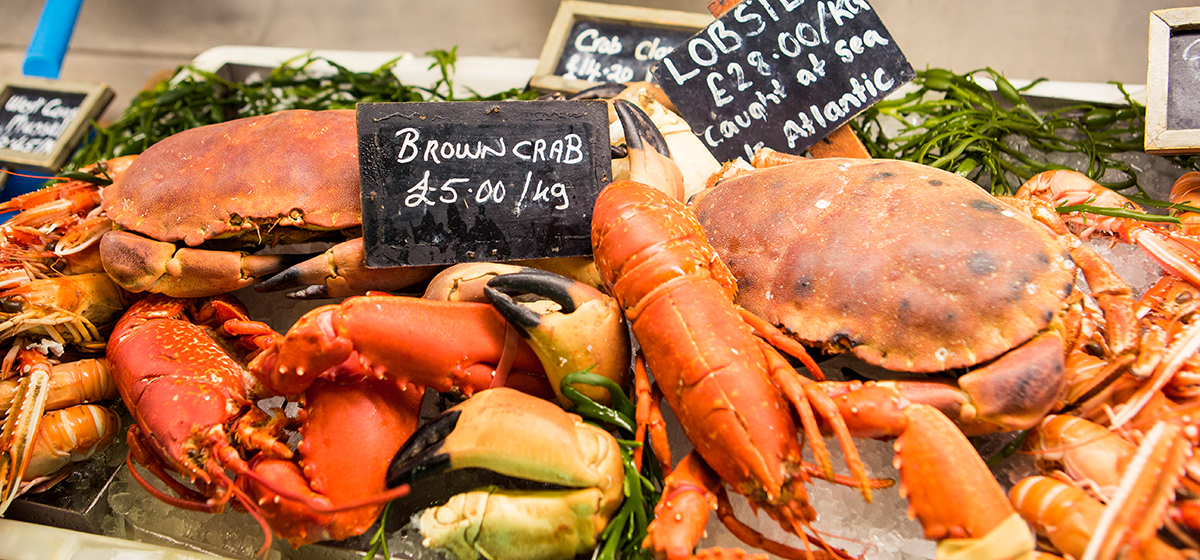 NO WONDER PEOPLE STOP AND STARE
THE DELI COUNTER
The perfect place to pick up something interesting if you are entertaining or why not treat yourself? Fish pies, sweet pastries, olives, salads, cheeses, fillled bagels and condiments are all available to take away and even eat at the Deli itself if you are looking to break your road trip.
Call 01499 600 483 to place an order for collection or shop online for delivery direct to your door.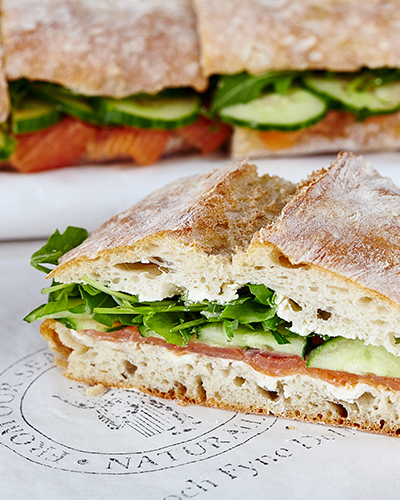 DELI OPENING TIMES
Spring 2019
Monday to Saturday 8:30am to 6pm.
Sunday 9am to 5pm

Deli Breakfast available from 9am to 11am every day except Sunday.
Call 01499 600483 to confirm.