For Oyster Bar reservations please email oyster.bar@lochfyne.com
or t: +44 (0)1499 600482
Opening Hours

Loch Fyne Oyster Bar
Daily 9:30am to 5pm.

Coffee & Cakes served in the Conservatory 9.30am to 12 noon. Lunch served from 12 noon.

Loch Fyne Takeaway
Daily 12 noon to 5pm.

Loch Fyne Garden
Open for takeaway customers.

Electric Car Charging Station
Two charging points and two Tesla charging points.
Motorhomes
There are a limited number of overnight spaces for motorhomes visiting the Loch Fyne Oyster Bar.
Please notify us in advance of your intention to stay.
Park only in the designated area as directed by our staff.
Motorhomes must have their own toilet facilities.
Vehicles parked at own risk. No open fires.
Please depart by 11:00am the following day.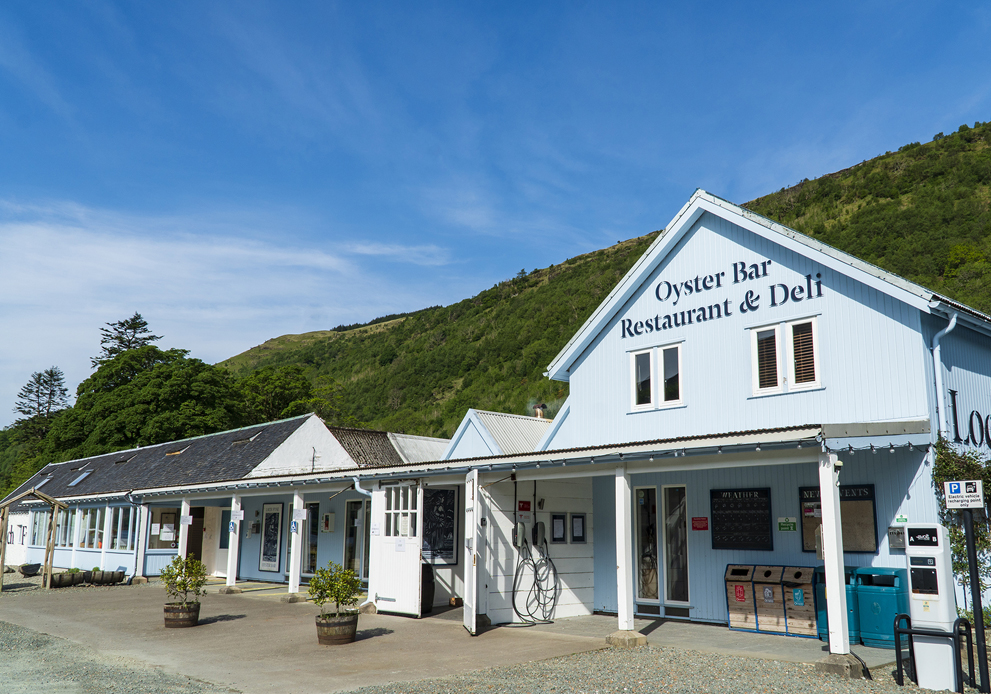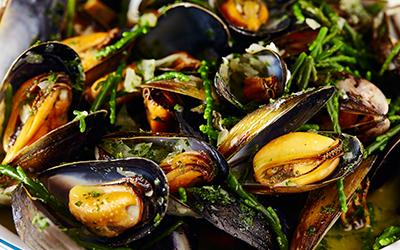 RECIPES
Why not try making a famous Loch Fyne recipe yourself? Click through the link and you will find some mouthwatering ideas carefully selected by Head Chef James Foster and his team.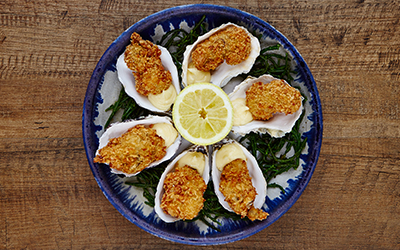 Menu
View the Loch Fyne Oyster Bar & Takeaway sample menus.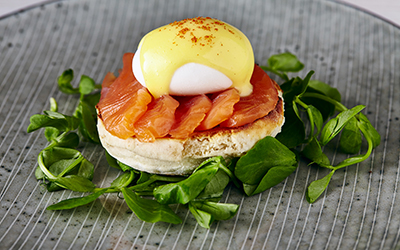 SPECIAL OFFERS
From time to time we like to promote special offers at the restaurant, so please keep your eyes as well as your langoustines peeled.
MORE SPECIAL OFFERS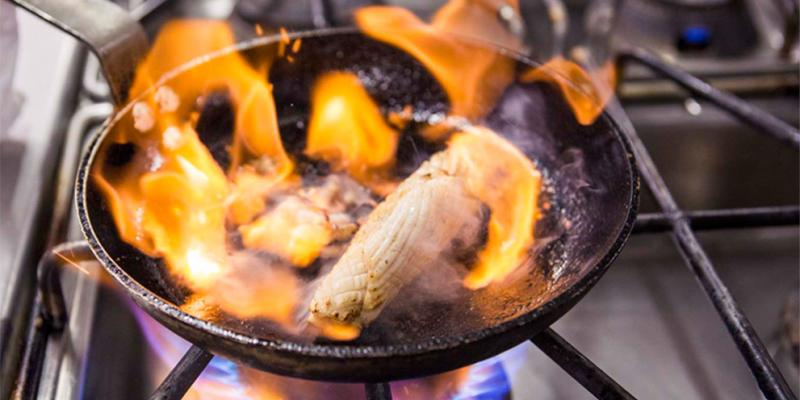 Our Chefs
Led by talented Head Chef James Foster, our culinary team are dedicated to using only the freshest, finest ingredients sourced with provenance in mind.