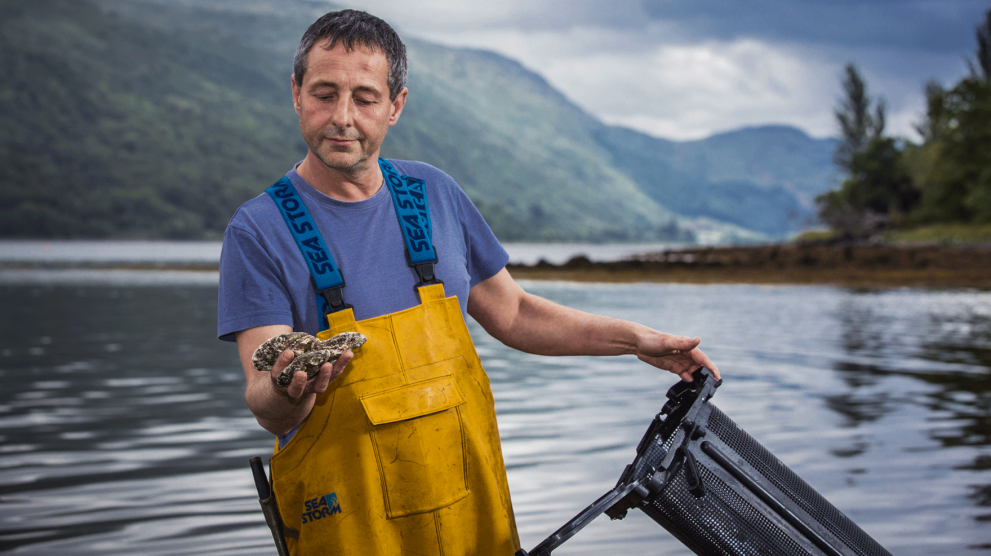 OUR PHILOSOPHY
A Gaelic saying captures our philosophy perfectly.
"Nach Urramach an Cuan".
How worthy of honour is the sea.
The guiding principal behind Loch Fyne Oysters is to present the best in authentic Scottish seafood, whilst minimising our environmental impact and making a positive contribution to the community we are proud to call home.
To exemplify this, in 2017, the company received the Aquaculture Stewardship Council (ASC) Bivalve Standard Certification for responsible farming of Blue Mussels (Mytilus Edulis), the first company worldwide to do so.
Furthermore all our salmon products are responsibly sourced from approved growers, working to the best international farming standards, with the highest level on animal welfare.