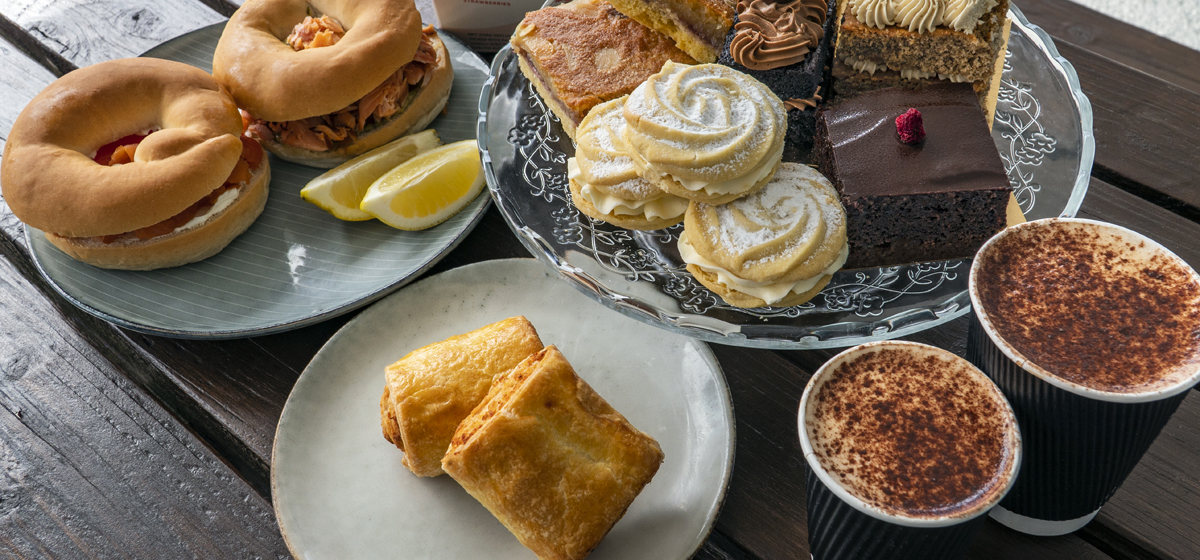 VISIT THE LOCH FYNE DELI TODAY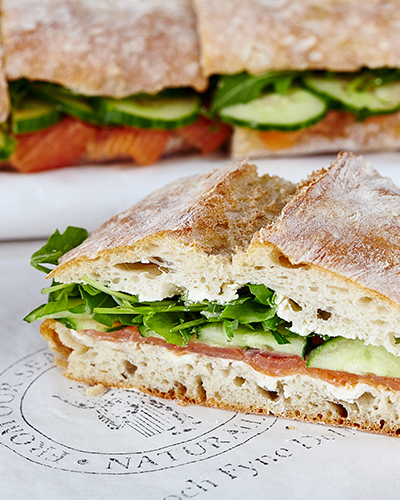 THE LOCH FYNE DELI
Extensive range of fresh and smoked fish, fresh oysters, shellfish, dairy products, flour, pasta, meat, fresh fruit, vegetables, biscuits, preserves, wines, beers, spirits and other essential items.
Fantastic range of seasonal essentials and treats. Bespoke hampers created while you wait.

e: shop@lochfyne.com
t: +44 (0)1499 600484

Opening Hours
Monday to Saturday 9am to 5pm.
Sunday 9:30 to 5pm.